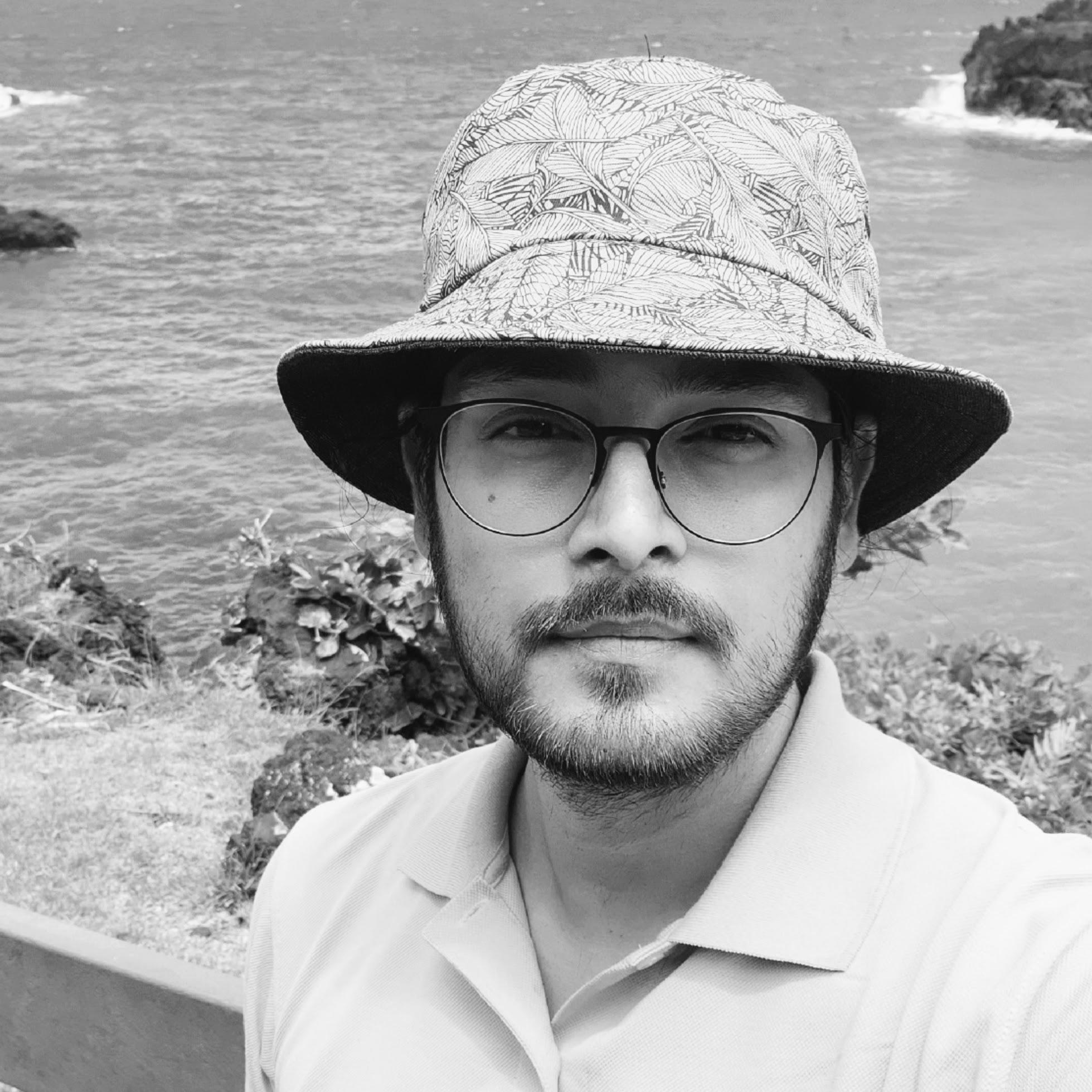 I'm Vinam Tuteja. Passionate software developer and avid learner.
As a software developer, I am passionate about using my skills and knowledge to create innovative solutions and empower others through technology. In my spare time, I am an avid traveler and reader, constantly seeking out new adventures and knowledge from the world around me. Whether exploring new cultures, delving into a good book, or working on a challenging software development project, I am always eager to learn and grow. With a love for learning and a dedication to delivering high-quality and reliable software, I am constantly seeking new challenges and opportunities to improve and excel in my profession.
I have been building digital products for both business and consumer use for several years. I have experience working with agencies and consulting on university-level projects, as well as collaborating with talented individuals on various web development projects.
My journey as a developer began when I co-founded a web application called Health in Time, which aimed to address the long wait times patients face when visiting emergency rooms. While the project eventually folded, it sparked my interest in software development and ignited my desire to constantly improve my skills and knowledge. In recent years, I have been focusing on creating personal projects to showcase my abilities and keep up with newer technologies.
In addition to my passion for software development, I am also an avid reader and book lover. My love for literature has inspired me to create a YouTube channel where I share insights and learnings from the books I have read, as well as write about my book experiences on Medium. Through my channel and writing, I hope to share my love for reading with others and inspire others to discover the joy and knowledge that can be found in the written word.